Power JSON Editor v2.17.0 released

Power JSON Editor is a JSON editor for developers with Visual Tree View and multiple plugins like Array Table Editor and jq Processor, also with format converter plugins, it is easy to convert files between JSON, PLIST, YAML and TOML.
By Power JSON Editor, developers can manipulte JSON files in WYSIWYG mode, inspect JSON hierarchy cleary with JSON Tree View, and it has powerful JSONPath search capability and convenient node operation functions.
Moreover, Power JSON Editor contains many plug-ins that can perform numerous json-related editing and processing operations.
View product introduction page: Power JSON Editor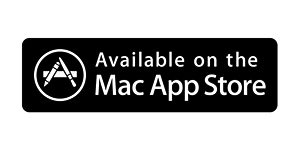 What's NEW in Power JSON Editor v2.17.0:
Now you can export Array Node as CSV in Array Table Editor plugin
Related Products