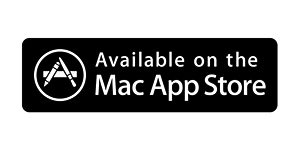 EasyPlantUML is a PlantUML-powered diagram editor for Mac that supports real-time rendering so that diagrams can be previewed instantly after editing.
Do you need a PlantUML editor for Mac, without the hassle of running java commands in the terminal or deploying an additional PlantUML parsing server, just download an app and instantly edit and preview PlantUML diagram files? EasyPlantUML is the answer.
EasyPlantUML supports PlantUML syntax highlighting and code completion, so it can help writing diagram and chart clearly, easily and quickly.
You can also easily export PlantUML diagram to PNG, SVG, TXT, EPS, LATEX and VDX format with one click.
√ Powerful Editor
Syntax Highlighting for PlantUML grammar
Auto Completion in editor helps typing keywords quickly
Instant Parsing Error indicator for locating syntax error
√ Instant Preview
Auto Generated Preview when typing in editor
Zoom and Pan to move preview for checking diagram's detail
With Scroll wheel it can be easily zoom diagram on macOS
√ Sharing
Save diagram document as its source with .plantuml, .puml or .pu extension
Export diagram to PNG, SVG, TXT, EPS, LATEX and VDX format with one click
For PlantUML grammar, please visit https://plantuml.com/ for documentation.
Screenshots
Get it on App Store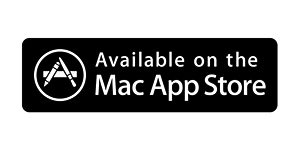 See Also
Check other diagram tools for macOS:
Using MermaidEditor to write diagrams with mermaid-js syntax and have instant live preview both on macOS and iOS.